Get Noticed. Be Seen. Stand Out.
We live in a visual world. Eyes are everywhere, taking it all in. Are they seeing you? Vehicle wraps and corporate signage from Capital Wraps can transform your fleet into moving marketing and your buildings into bold billboards that will make sure you're remembered. 
From Start To Finish, We've Got You Covered
Figuratively and literally, it turns out. We take you through every step of our process, working with you to customize each aspect of your new graphics until they are just right. You don't have to work with multiple vendors - we've got everything you need, right here in one place.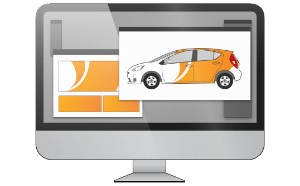 Design
Working in consultation with you, we'll take your organization's imagery and craft eye-popping, engaging graphics that sell your brand and your message.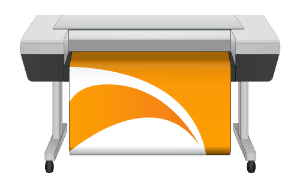 Print
Using only the highest-quality materials and the best large-format printers, we print your new graphics and prep them for installation.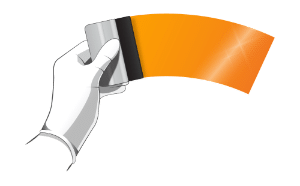 Installation
Once ready, our professionals install your graphics on vehicles, walls, displays, wherever you need - with a seamless look and protective overlays to ensure they look stunning for years.
Why Choose Capital Wraps...
Creative and innovative designers to translate your ideas into reality.
Ability to transform your brand from "meh" to magnificent.
Industry-leading technology to print and prepare your graphics.
High-definition printing with vivid colors to bring your graphics to life.
Highly-trained installers who can work any job across the country.
Full 3M Performance warranty on all installation materials.
Customer service that stays with you long after the work is done.
Worry-free maintenance and repair for the life of your imagery.
877.775.9727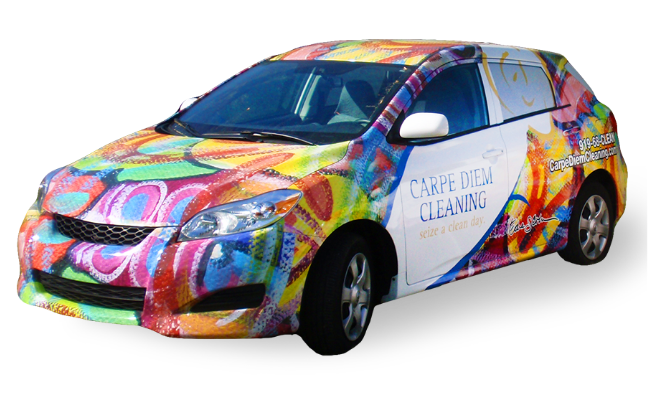 What Vehicle Wraps Can Do For You
Integration of your brand with your vehicle fleet.
Turn your vehicles into mobile, "always-on" advertising.
Custom-designed to fit your image and your vehicle.
Provide contact information to potential clients.
Boosted awareness of your brand and message.
Increase business from 20-70%.
100% removable and will not damage vehicle's paint.