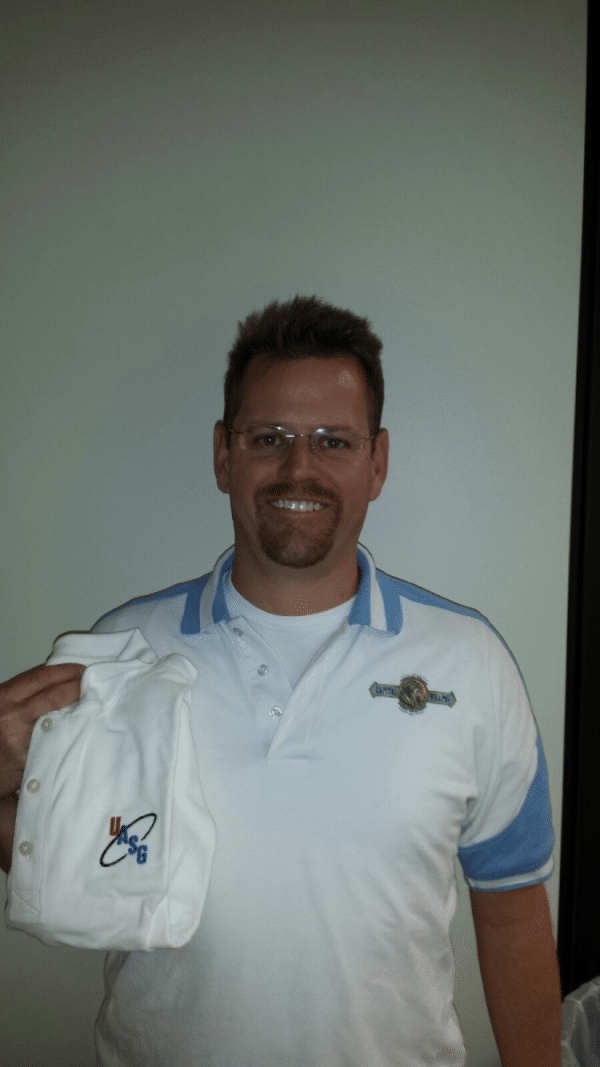 We have been re-certified by UASG, as well as being 3M and MCS certified! It's a big deal and it gives wrap companies a lot of credibility in the industry, as well as creating a network of other installers who've been through the rigorous testing.
The following comes from the UASG website:
United Application Standards Group
Established in 1999 by leaders in the installation community, the UASG distinguished itself as being the first organization of its kind to require companies to meet a varied criteria to become members. The criteria include a high level of professionalism, a proven track record, and a high level of hands-on installation skill. The screening process, by which companies are evaluated, was developed to give a fair and accurate assessment and eliminate any personal bias that might exist.
When the organization was founded, the installation community
y lacked representation on a national level. There were few resources for a business owner to turn to when they had a problem or needed a source of information for problems specific to their line of work. The UASG has filled these voids. We have successfully worked to raise the "bar" for decal installers so that the true professionals can identify themselves to the rest of the industry.
We are proud to be a vehicle wrap company with the UASG's stamp of approval. This is from 3M's website:
"World Class Training & Testing For Professional Growth
It takes four components to make a graphic message stand out: a great design, the right graphics materials, a skilled graphics manufacturer and an expert graphics installer. One without the other can reflect badly on the whole job, reducing the impact the brand owner wants to achieve.

Stand out graphics, including the trend t

oward personalizing just about everything, is driving the strong and growing demand for well-trained graphics installers with the credentials to back them up. 3M now offers you three distinct options to prove your skill set, get more training if you need it, and to have your professional skills and status recognized by 3M - a worldwide leader in graphics materials and installation training.

Upon completion of one of the 3M programs, you will receive authorization to use the 3M designation that goes with it: 3M Certified Graphics Installation Company, 3M Preferred Graphics Installer or 3M Endorsed Vehicle Graphics Installer, and in some cases, multiple 3M designations. You will able to use this distinction to communicate your talent and service to customers, and 3M will promote your services on our websites."

Here's our beloved Keoni with his newest shirt from UASG 🙂

Capital Wraps is a creative advertising solutions company. We specialize in providing our clients with full vehicle wraps and partial vehicle graphics. We have numerous years of experience in designing and installing truck wraps, car wraps, van wraps, hummer wraps, fleet wraps, graphics and boat wraps. Our experienced teams will work with you from your project inception through concept development, designing, and installation. Our customer service team will handle your fleet wrapping project under one roof with a single point of contact.

Call us today for more information about how we can help you with your advertising needs by wrapping your car, truck, or fleet vehicles. We have the skills, and the certifications to prove it! 919.977.7070

Capital Wraps is a premier Custom Wraps and Graphics company is located in Washington DC. For more information on vehicle wraps, fleet wraps, or our other graphic products please contact Capital Wraps at 877.775.WRAP or visit www.capitalwraps.com

Capital Wraps- Vehicle Wrap Specialists in the news! » « How Affordable is a Vinyl Car/Truck Wrap