---
Recently we finished a van wrap for The National Trust for Historic Preservation and their "This Place Matters" campaign:
Here's a little info about them-
https://savingplaces.org/this-place-matters#.Vi5PtH6rTIU
Every single person in the country has places that are important to them. Places they care about. Places that matter. We want to see and celebrate the places that matter to you.
This Place Matters is all about connecting people across the country with the places that are most important to their history, and their future.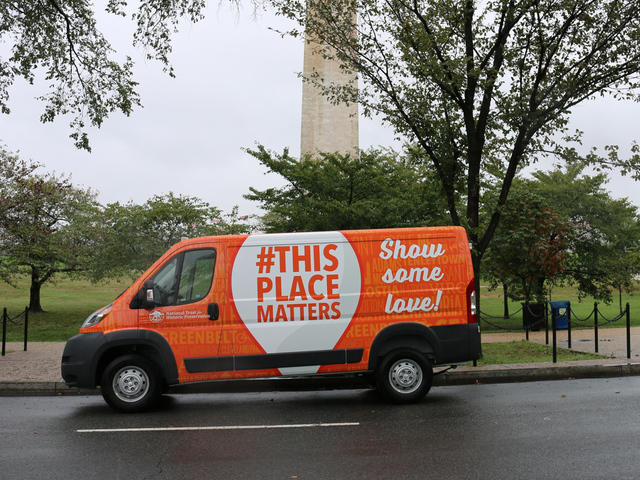 Where to go for a specialized van wrap for a local or national campaign?   To Capital Wraps of course!
We wrap cars, trucks, vans, box trucks and all kinds of other vehicles for businesses, industry, or even short term wraps for an event or a campaign.   One of the very best ways to advertise and get your message out to the public is with a vehicle wrap. 
This wrap is a great example of extending the branding from the website.  The van matches perfectly!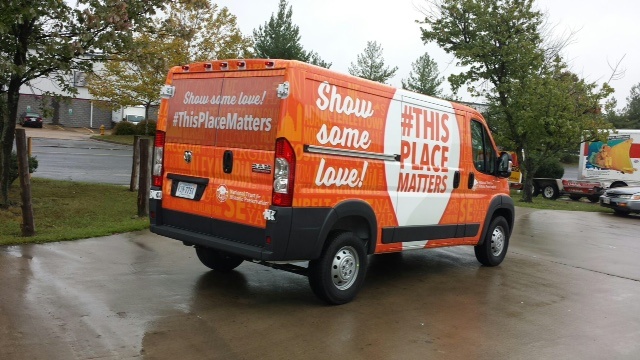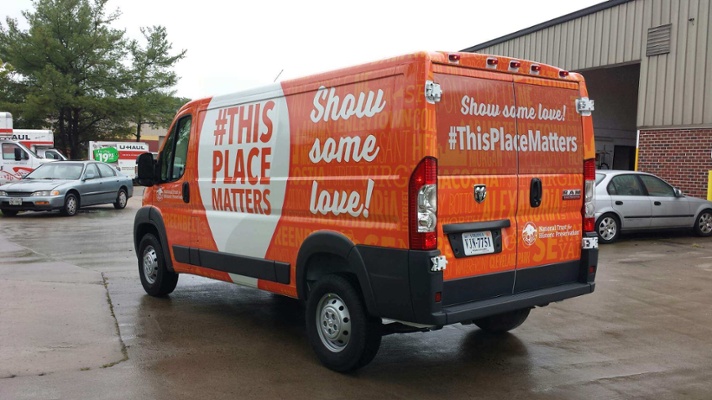 This van wrap is virtually impossible to notice on the streets, neighborhood, and highways.  The message on the van makes one want to take a second look and find out what it's all about.  Isn't that what we want all of our customers to do?
---
Thank you for taking a moment to read today- and I hope you'll go check out the website for This place matters:
When your business or industry needs to get your message out- call us!