Ride Sharing and "Follow Me":
Split is a ride sharing business in the DC metro area.  Their business is transportation and it's never been more critical for them to have a vehicle wrap.  The clients they are picking up and taking places NEED to see the logo on their cars.  Not only is the wrap important for clients to know who they are riding with, but the advertising to potential clients is paramount.
Our other client Cantina Marina has a great van we wrapped in DC.   Cantina Marina is a restraurant on the water which caters to both patrons on land and on water.   Their van wraps are a critical way to reach the busy and conjested areas of DC.  The vehicle wrap leads the land lovers to a tasty meal and a fun environment.  I will be in n DC next week- I think I will go visit them for lunch one afternoon!
---
Advertising in Motion:  Split
Ride share in DC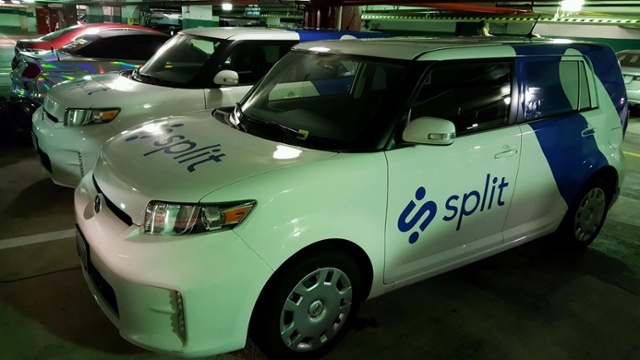 Cantina Marina
Cool restaurant in DC on the Wharf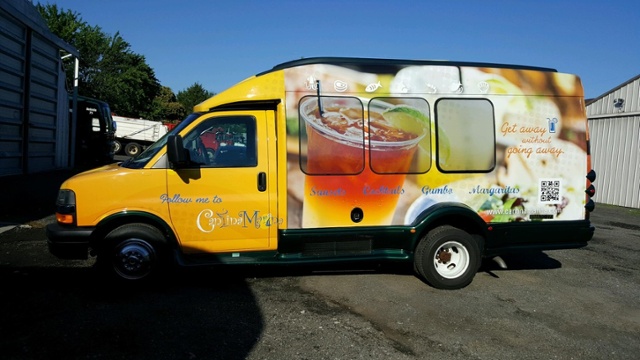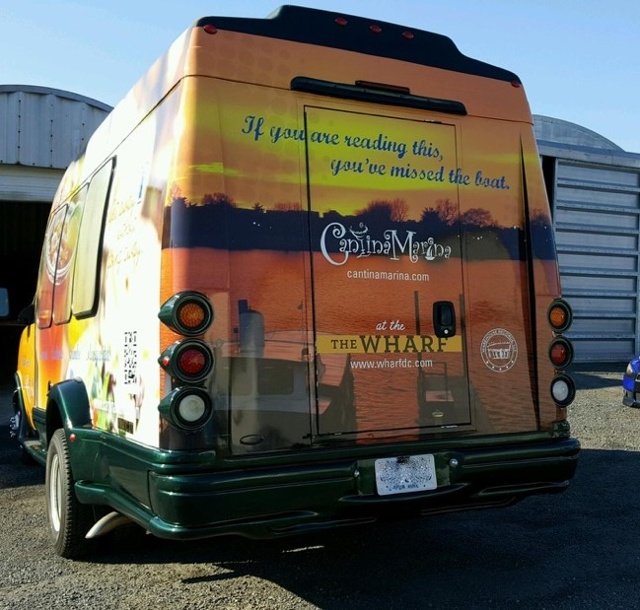 Wraps for your Ride:
A Vehicle wrap lets your clients and potential customers know more about you without any effort on their part.  In traffic, around town, or parked in front of your place of business, a wrap never stops advertising for you.  Call us at Capital Wraps to find out how we can help your business keep rolling.