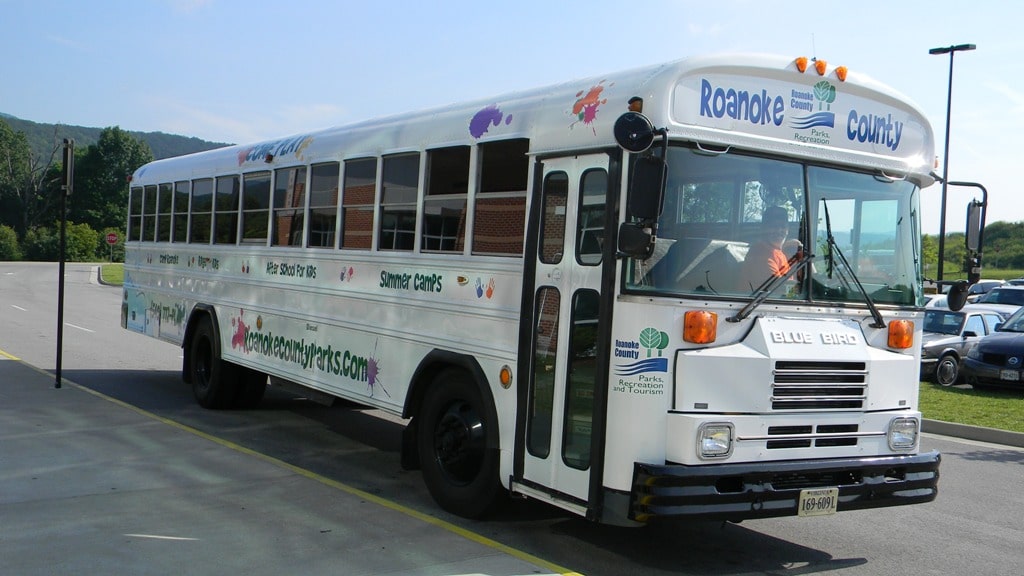 At Capital Wraps we strive to be creative, cost effective, and finish your wrap in a timely manner.   It's wonderful when a customer takes the time to write a testimonial about our services, and I'd like to share one today on our blog.
"Our organization was challenged with wrapping a school bus in a two week window before our busiest time of the year.  After talking with several graphics and sign shops, we struggled to find a vendor that could achieve the look we wanted at a price we could afford.  We were fortunate enough to contact Capital Wraps at the last minute.  Their staff went above and beyond to provide professional, high-quality graphics and installation with a quick turnaround. Where other vendors had told us no, Capital Wraps encouraged us to let our imaginations soar as we developed custom creative content that smoothly covered even the most difficult parts of the bus. Since they specialize in vehicle wraps, their installers knew the tricks of the trade to maximize coverage area and speed of installation. Capital Wraps went out of their way to provide top-notch customer service and professional advice. Next time we need a bus wrapped, Capital Wraps will be at the top of my list." – Scott R.
Thank you Scott for the great endorsement!
For those of you who are considering a vehicle wrap, or need effective and eye catching advertising, please give us a call to see how we can help your business.  We can assist with design, corporate branding, and have a team of experienced and certified installers.  We can create vehicle wraps for any automobile, but we also make banners, building wraps, removable graphics of all kinds, and floor and window signage as well.
Capital Wraps is a premier Custom Wraps and Graphics company is located in Washington DC. For more information on vehicle wraps, fleet wraps, or our other graphic products please contact Capital Wraps at 877.775.WRAP or visit www.capitalwraps.com