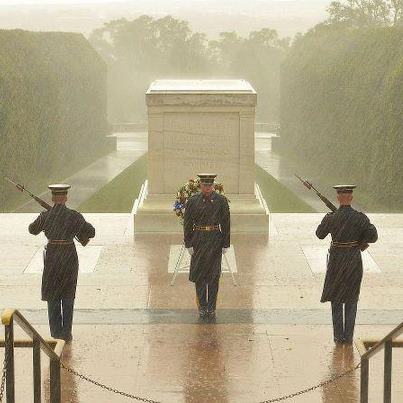 The recent hurricane/storm Sandy has brought devastation to much of the east coast. Friends, family, and customers are in need and dealing with difficult situations.
Today Capital Wraps would like to send our thoughts, prayers, and heartfelt sympathy to those affected by the storm.
For those unaffected by the storm and would like to help- here are some organizations you can contact to be of assistance:
For more information on vehicle wraps, fleet wraps, or our other graphic products please call Capital Wraps at 877.775.WRAP or contact us online.